Coffee Break?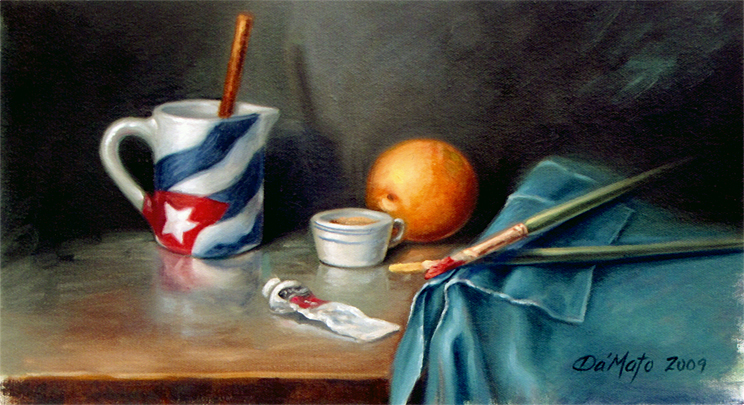 CAACE will be hosting a Cuban Coffee booth at the ASCE Annual Conference in the Deauville Miami Beach (July 18). Stop by to say Hi or for a quick pick me up between seminars!
2014 Surf & Turf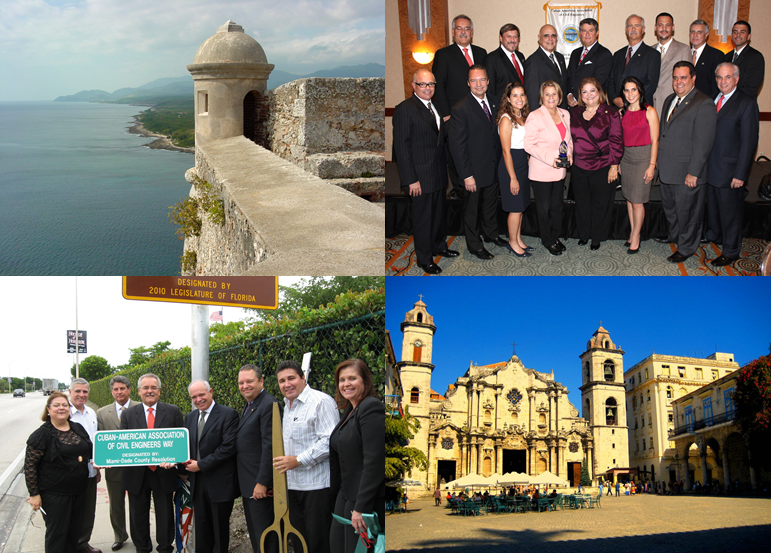 The Surf & Turf was presented by various influential engineers in our local community; including: Gus Pego (FDOT), Javier Rodriguez (MDX), and Bill Johnson (MDWASD) and boasted a wonderful turnout.
2014 Gala Photos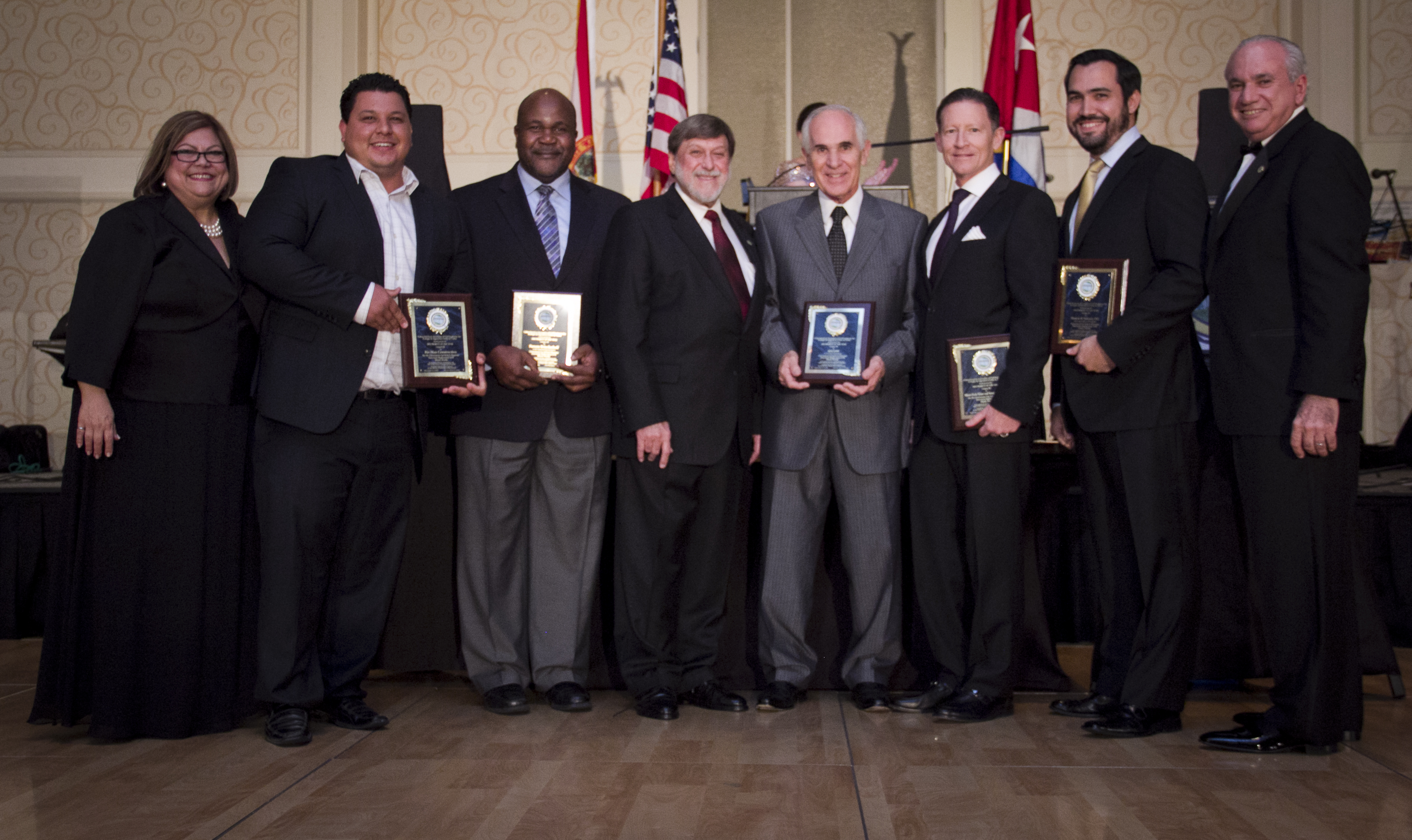 The largest annual engineering event in South Florida. We couldn't do it with out you!